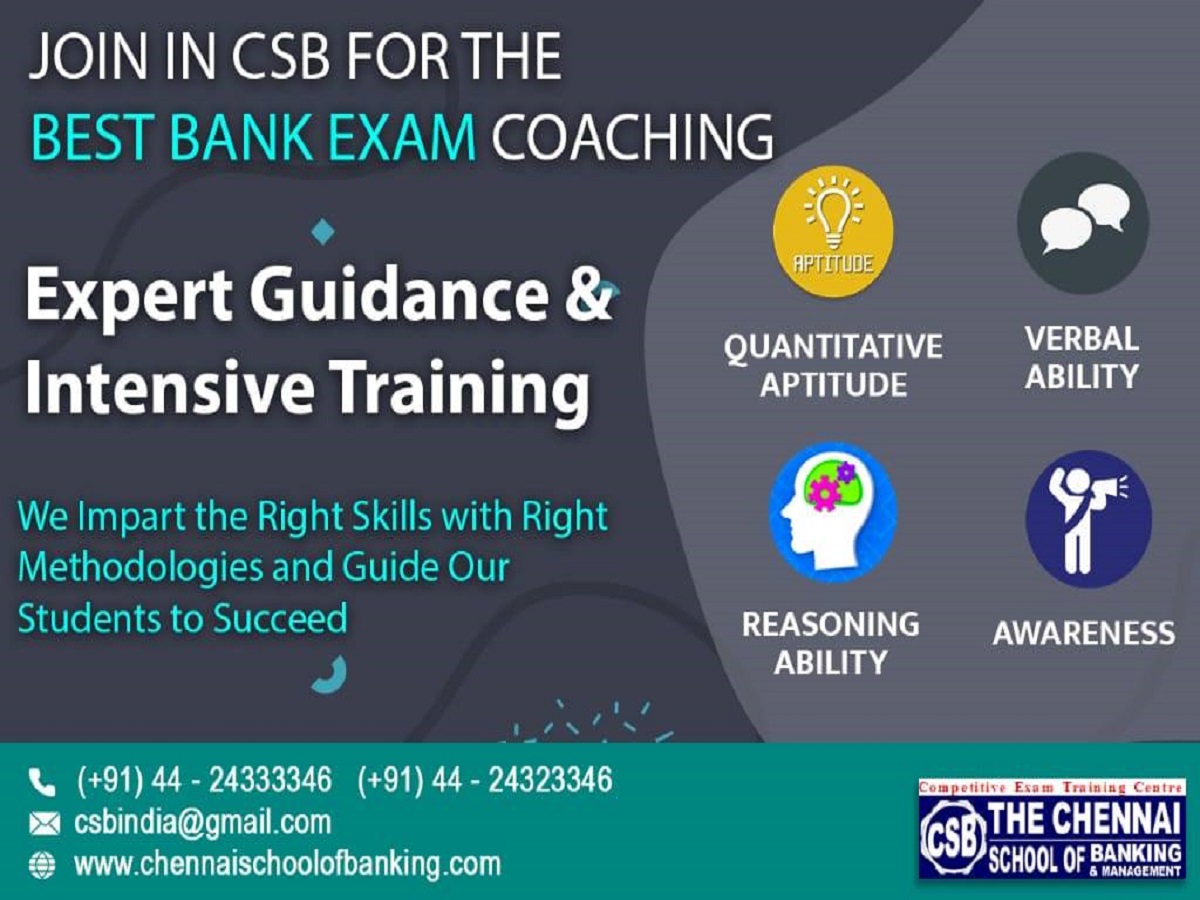 Subject-Wise Breakdown – How to Tackle Each Section of the NABARD Development Assistant Exam
A major attribute to succeed in any competitive exam including the Nabard development assistant exam is consistency and hard work. Quantitative aptitude, reasoning and language skills (Hindi/English depending on what you have chosen) are currently the focus areas of the NABARD exams.  What to expect under these three heads is briefly explained below.
Quantitative aptitude 
This section is generally moderate to tough. However, you should keep your calm and attempt the maximum number of questions without getting into the panic mode. You are better off being accurate than making guesses.  This section has 30 questions and carries 30 marks. Before the exam try to check the question papers for the previous years and also set aside about 5 minutes to revise all the answers you have given.
English language
Grammar is an important part of language skills and more so with English. Highest weightage is given for this section in nearly every examination. You should be extremely careful while choosing answers for the objective type questions. Avoid making guesses since you can easily make mistakes. Instead, you should revise the grammar rules and practice as many mock questions as possible. This will help you answer maximum questions accurately and score well in the nabard development assistant exam.
Reasoning
This is tricky part of the nabard development assistant exam  and you should carefully attempt the puzzles and questions. The questions under this section may take time to comprehend but if you attempt all questions accurately, you will get food scores. This section has 30 questions with 1 mark each and the questions are included in both the English and Hindi versions of the examination. You should be very careful in handling this section since you may tick the wrong answer if you hurry through the exercise.
Hindi version
The Hindi version of the examination focuses on your professional knowledge of the language. Candidates who are well prepared can clear this section with ease. With extensive use of the internet you can come to grip with Hindi grammar and come out with flying colors from this section.
Relax while taking the exams
Stay composed, confident and calm when you are taking these exams. Avoid panic even if you find the questions hard to track and focus on answering maximum number of questions accurately.